Amazon is one of the biggest online shopping retailers. Not only does it provide a user-friendly site experience but it also has a huge list of various options to choose from. It also has multiple retailers so you can compare the prices and get the best product with the best prices possible. The best part has to be the fact that it is one of the most hassle-free ways to buy things without leaving the comfort of your home and you can always expect the best item to be delivered— thanks to the review feature.
While all of this is great, you can also pay through credit cards, master cards, and various bank accounts which are completely supported by Amazon. However, one of the questions that most of the users ask is that can you use PayPal on Amazon without a third-party bank?
The answer is YES, you can use PayPal on Amazon.
However, Amazon does not allow direct payments from PayPal to Amazon account, but you can still use other PayPal features to purchase your desired products on Amazon.
Here's how:
PayPal Cash Card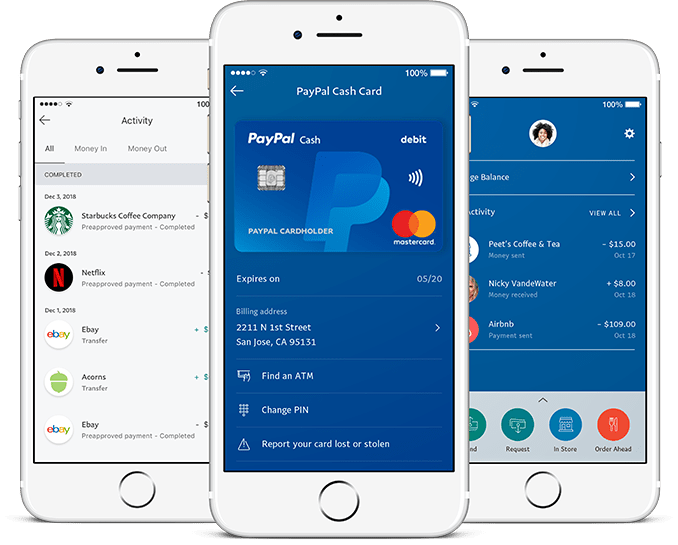 PayPal Cash MasterCard is a service offered by PayPal that allows you to connect your bank account directly with your Amazon account. Not only online, but you can also use the MasterCard easily in stores everywhere around the word. This includes all the physical stores as well as other online stores such as eBay. Oh and if you're thinking about withdrawing the cash directly from the ATM, you can do it with PayPal Cash MasterCard as well. Amazon supports the transactions that are done from the buyer account to purchase things on Amazon via PayPal MasterCard. It also supports the same feature with the Amazon seller account as well.
The best part about the PayPal Cash Card is that it doesn't charge you any unnecessary monthly fee, nor does it require that you keep a certain amount of balance at all times in your PayPal account. In addition to that, it also doesn't need a credit check since it is not a credit card but more like a debit card that allows you to make transactions worldwide.
PayPal Business Debit MasterCard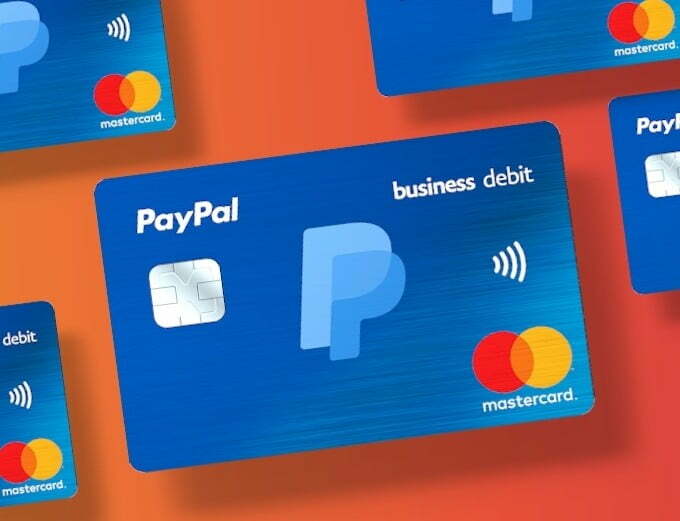 The second option to purchase items on Amazon via PayPal is through the PayPal Business Debit MasterCard which is directly connected to your PayPal account. But here's the catch: this feature is only available for Business Account Holders.
You can not only pay for things on Amazon but also use it anywhere else in the world. It is created mainly for businessmen or business account holders so it does require a certain credit check. Right now, the business debit card option is only available for the residents and citizens of the United States of America and the United Kingdom. However, if you hold the PayPal Business Debit MasterCard you can use it all over the world.
Amazon Gift Cards with PayPal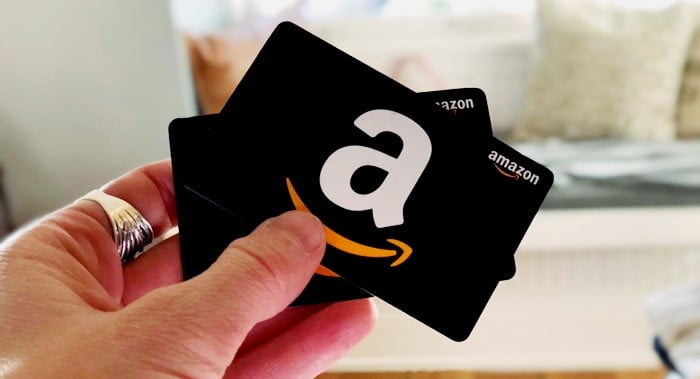 If you don't have a PayPal Cash MasterCard or a PayPal Business Debit Card but still want to make a purchase through Amazon using your PayPal account, you can do that as well by including a third-party or a seller on eBay. Simply purchase gift cards from other vendors through PayPal and use them to make a purchase on Amazon. Gift Cards on Amazon are easily available at eBay at a slightly higher price but allow you to make purchases ranging from $5 to $500. If you are looking to go higher than $500, you can just purchase and use more gift cards to add that value.