YouTube Thumbnail Size Guideline for 2019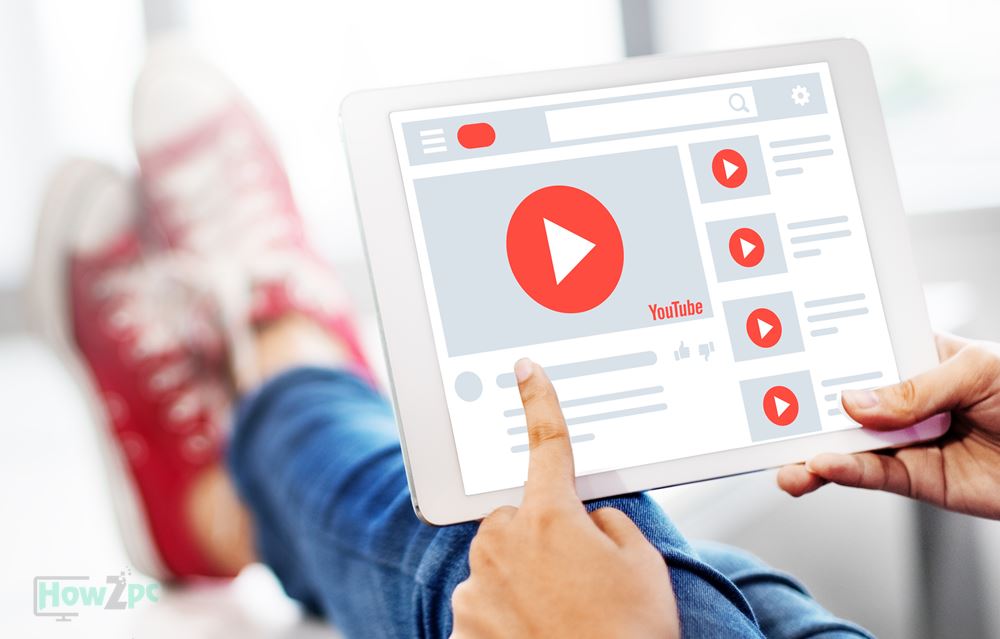 what should be the size of your YouTube thumbnail?
The dimensions; length=1280 by width=720 pixels.
Note that the minimum width of your thumbnail should be 640 pixels and the size of your file shall not exceed 2MB.
Some people also face issues regarding the type of file. So to clear your confusions, you can have an image file including the .JPG, .GIF, .BMP or .PNG format.
Recommended: WYD Meaning

What is YouTube thumbnail?
YouTube thumbnail refers to the cover of the video that you want to upload on YouTube. Although you don't have much choice to choose the thumbnails on YouTube; You have either two or three options given automatically by YouTube but you can at least improve the size of the thumbnail. This word, "YouTube thumbnail" has been basically originated because it's actually just the size of a human thumbnail. Well, it's said that picture can define the whole scenario, similarly, just by seeing the thumbnail, a viewer decides which video to watch.
Hence, it's better if you choose a custom thumbnail that will allow you to choose a still picture from your video as a thumbnail of your video.
Why are these thumbnails so important?
To be more precise, viewers, when they search about something, they get attracted when they see the cover of the video. Therefore, if the thumbnail of the video is blur or not attractive enough to capture the eye of the viewer, you don't get much views.
While uploading a video on YouTube, thumbnail is your main focus. Although you try to add amazing titles and your keywords, but your thumbnail plays a main role to attract viewers and you can't underestimate the size guidelines of your YouTube thumbnail 2019.
As discussed before the resolution of the image shall be 1280×720 pixels. If this is kept too low, then the image will be pixelated. It will be clear if it's seen on a big screen.
Recommended: AdBlock vs AdBlock Plus

What can be the size of your YouTube thumbnail? Are there any restrictions?
First of all, YouTube does not allow any thumbnail to be uploaded if it's more than 2MB. So it's better if you follow the guidelines properly to avoid error in future.
Coming to the ratio part, the perfect ratio of YouTube thumbnail shall be 16:9. This is the ratio for most of television films and movies as well.
Add Custom Thumbnails
Follow the guidelines that will help you to change your YouTube thumbnail.
First of all, go to the home of your YouTube channel regarded as "Home".
Then click on your display also known as profile picture of your channel. After clicking on it, you will see a drop-down menu.
Recommended: SMH Meaning

Click on Creator Studio and you'll see the videos that you have uploaded on your channel.
Click on the edit button of the video you want to change the thumbnail of. You'll see the three thumbnail images that YouTube has given the option of. You're given just three images. Upload the perfect size image thumbnail and use it!
So good luck to you! Choose a great thumbnail! Hopefully, this article will be a great benefit to you.