Memes are a great source of entertainment in the modern era, Whether it's your friend or family member everyone enjoys the idea of getting good memes. No matter what mood people are in, people always enjoy humor. Even if someone is not happy with you sending good memes can change their mood in an instant. But sometimes it can be hard to get the context behind the meme. Because not everyone knows the detail behind the meme template that is being used. So it's better to use a template that is popular in people, and one of that popular context is spongebob. I m sure you must've alteast seen one or more spongebob meme.
Recommended: WYD Meaning

About SpongeBob
It's been years since the first episode of spongebob aired. This show has been entertaining people for years. The show is so popular that it has been nickelodeon's  #1 show pretty much since its beginning. According to the Toonzone, an Animation forum site only between 2005 to May 2009 show has aired over 5162 hours, Which means over 97 hours a month. This is pretty sick considering the channel has to share time with Nick Jr. and Nick at Nite, which only describes how dominant this show has been over the years.
There are many reasons behind the show's popularity but it can be said that the main reason behind the shows getting so much attention and love from the audience is the fact that this show was proto-internet. This means that every single episode was full of silly, crazy, stupid frenetic and surreal, Nautical Nonsence. Which has helped the show provide a breakthrough with his audience. Because of craziness in the show, It provides a lot of meme material for the meme lovers, which results in the show being more popular with the fans.
Outside of the craziness inside the show, this show has also been popular for memes, while this show still continues to entertain people there have also been some good spongebob memes that is entertaining people socialy. Almost every month you'll see a new spongebob meme popup. Most of those are created by those who grew up watching this show and since this show is so popular with people creators can be assured that people will get the context of that meme.
Although the internet is full of spongebob related memes there are some that can make you laugh in seconds. These memes can also be ranked as top spongebob memes.
You May Like: http error 503
20 Best SpongeBob Meme
1.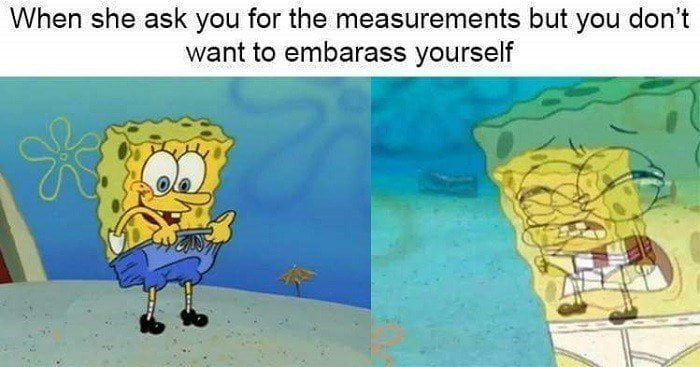 2.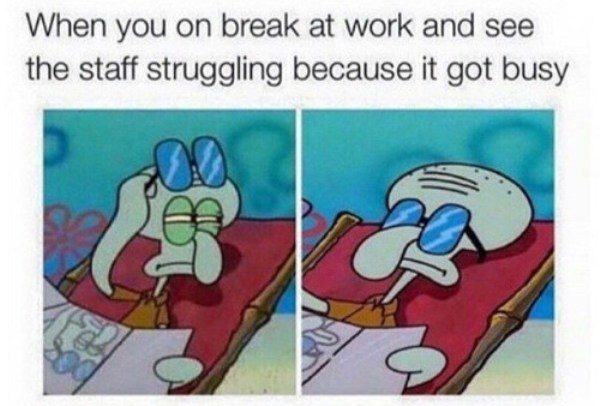 3.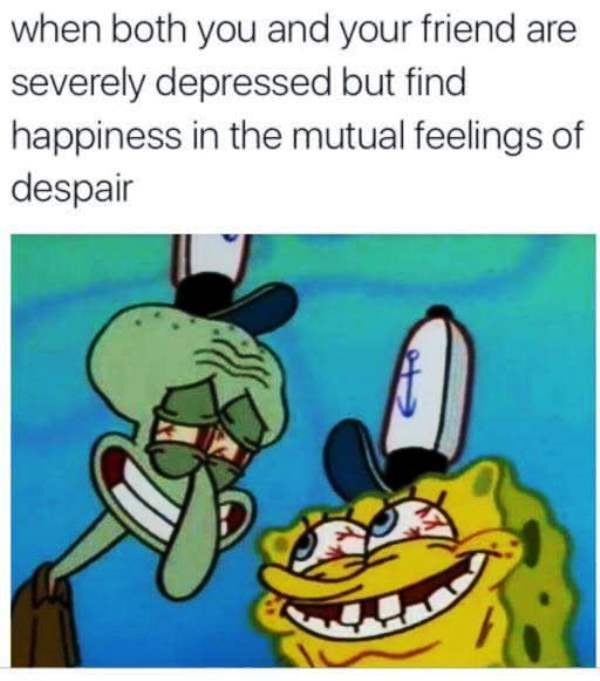 4.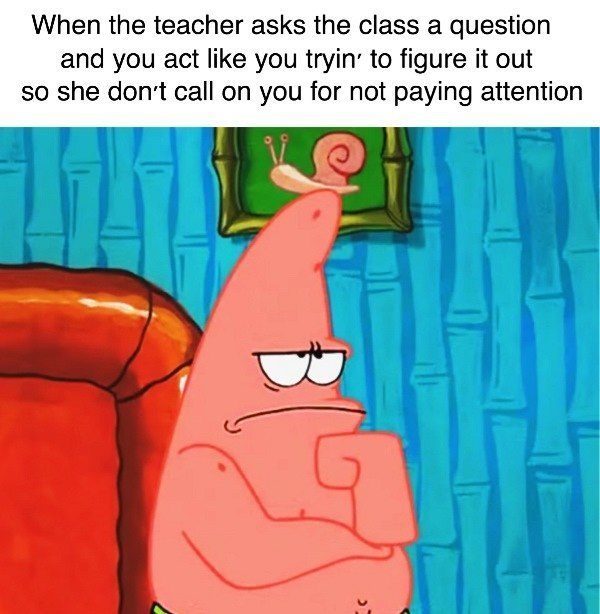 5.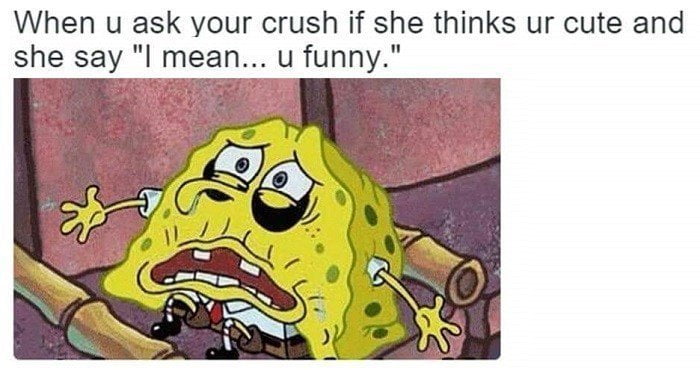 Editor's Pick: Super Smash Bros Ultimate Tier List

6.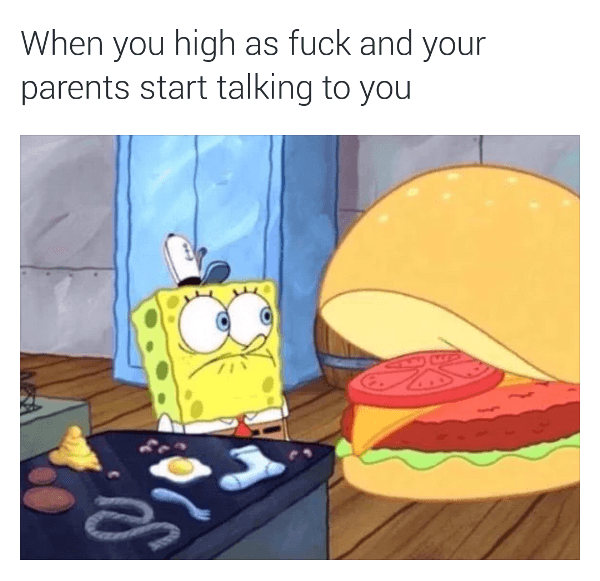 7.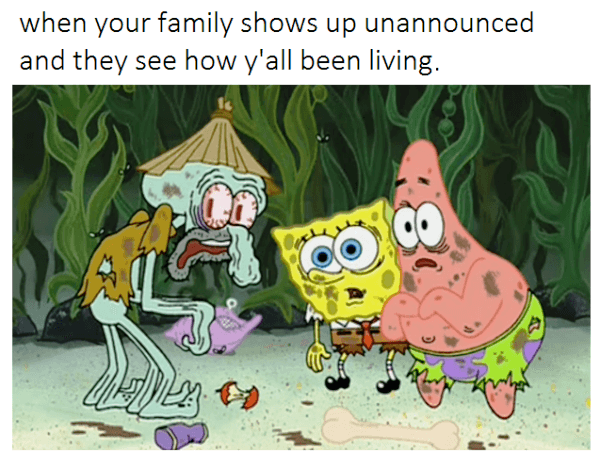 8.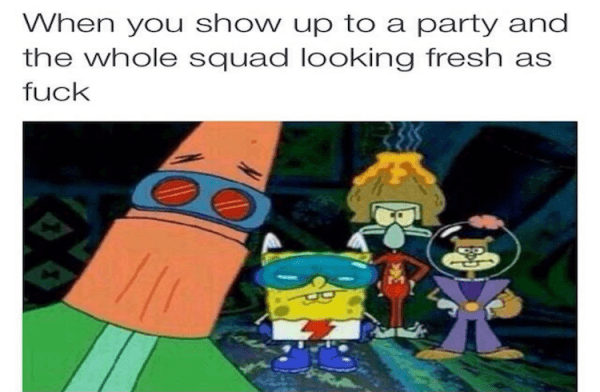 9.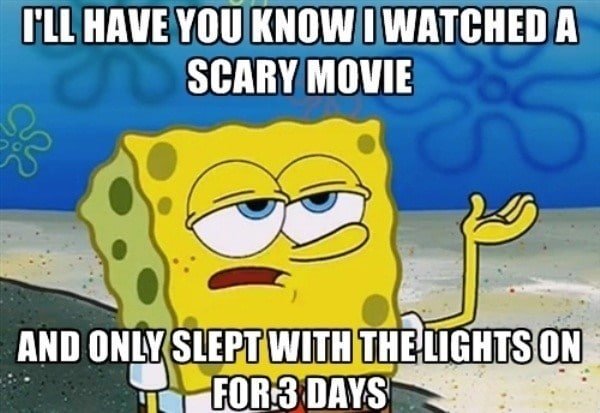 10.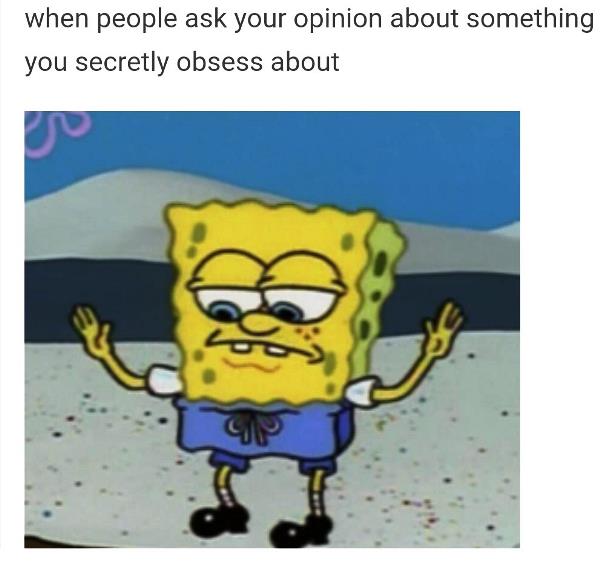 11.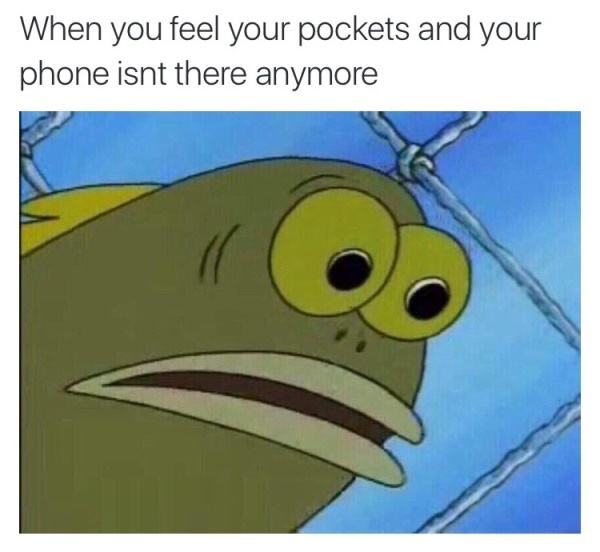 12.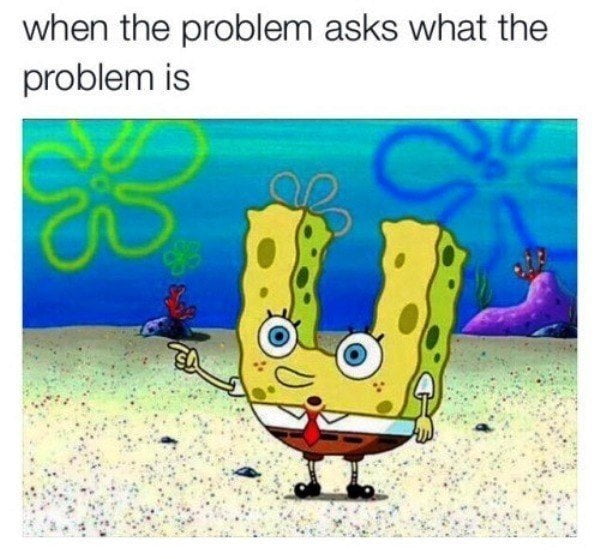 13.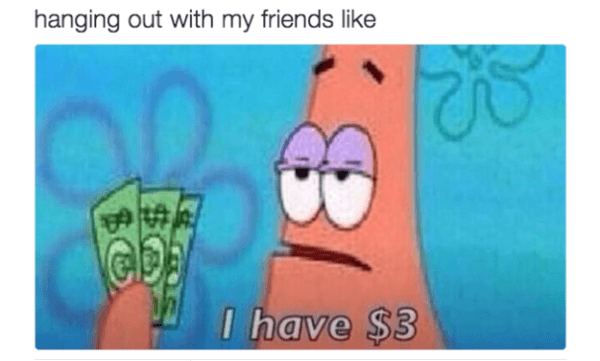 14.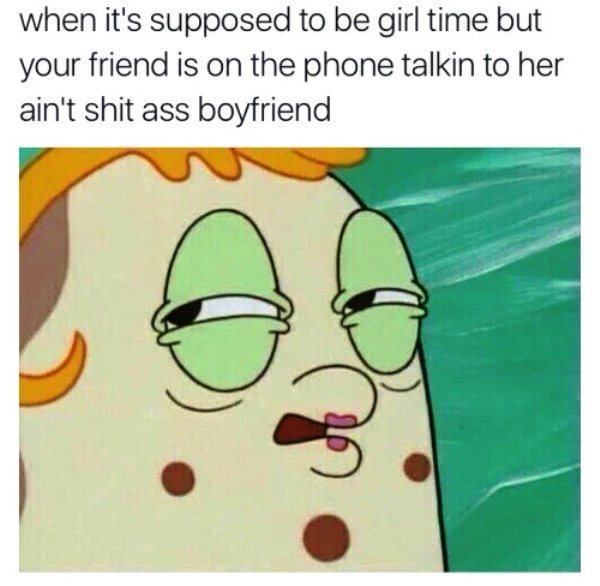 15.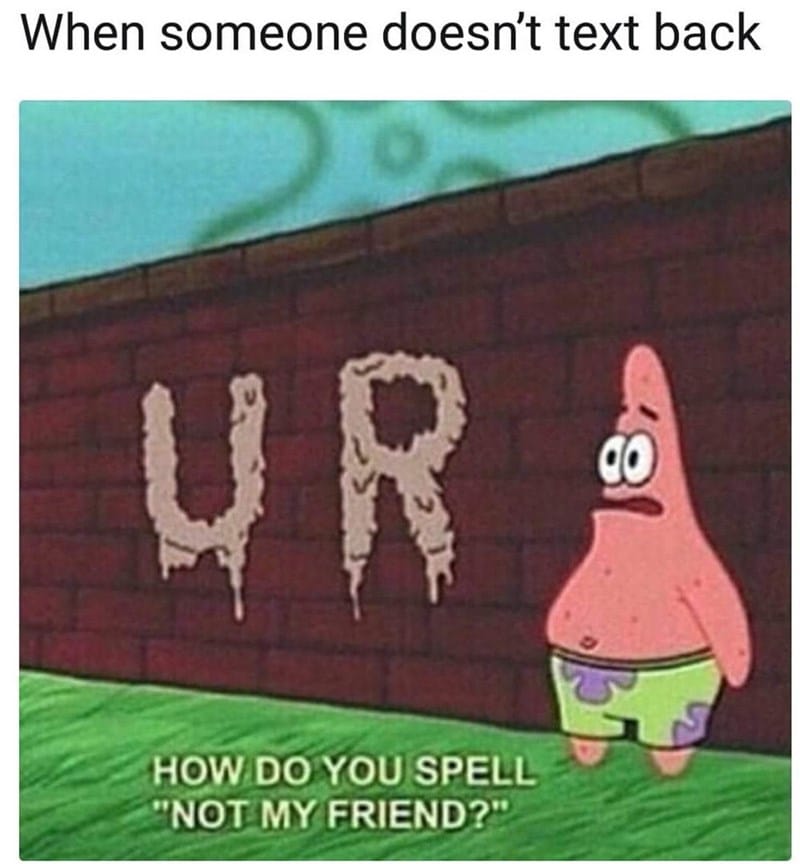 16.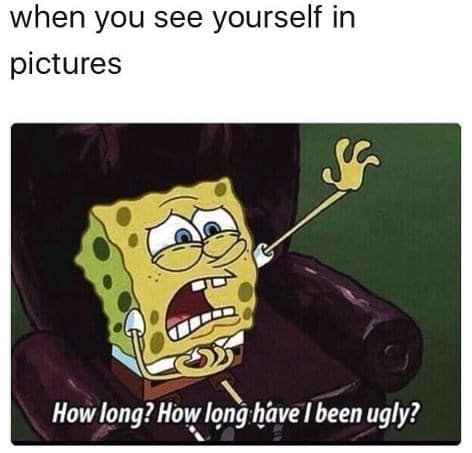 17.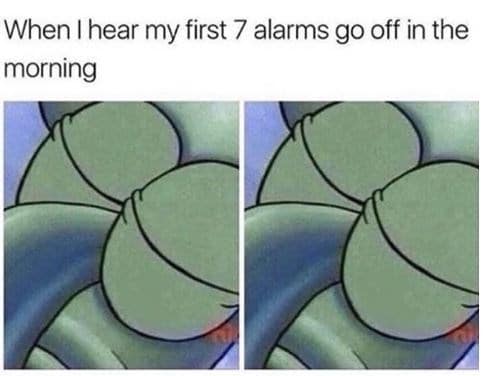 18.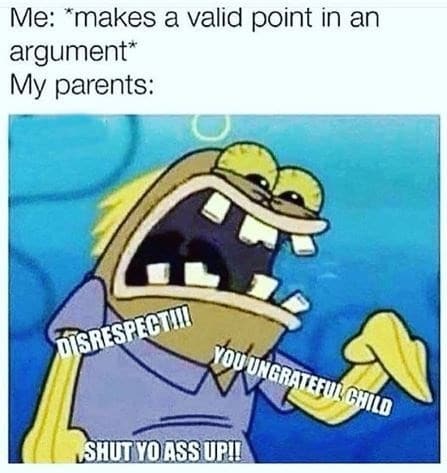 19.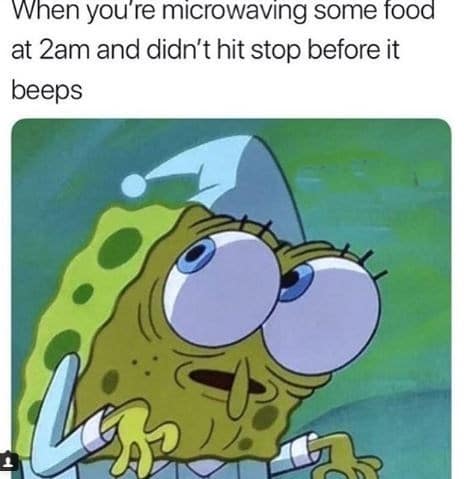 20.