4 of the Best Bulk rename utility for Windows
Here is the list of 4 of the Best Bulk rename utility for Windows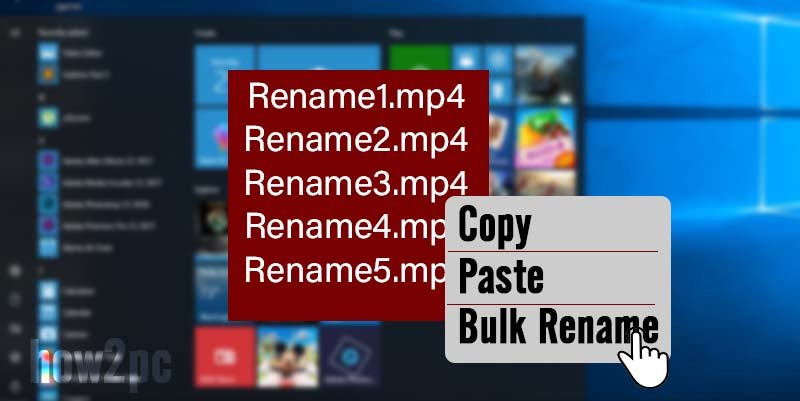 If you're a writer, designer, photographer, or someone working with a bunch of files, then you know better the hard work of manually renaming multiple files.
If you usually work with large amounts of files, you will know the importance of having everything well organized. Moreover, even if it is not part of your day to day business, more than once you have fought to find certain photos on your PC because they had the most varied names.
The same happens with videos, series, and others. Obviously, in your profession, you need to manage large amounts of files, the best thing, (if you don't want to go crazy) is to have everything perfectly organized and renamed, knowing the patterns of names that you usually use to locate everything instantly.
How to rename files in block
Recommended: Windows 10 Start Menu Search Not Working? Here Are Some Common Fixes
Maybe you didn't know but Windows allows you to rename files in bulk from the browser itself. It's as simple as selecting all you want to change and clicking on "Change name" in the first of them.
When you put a name and press Enter, that same name will appear in all, ending with a number in parentheses at the end.
This can be more than enough for many users, it is fast and it is simple, but it is not at all customizable.
There are a number of rename files but we will not focus on each one because, in essence, they all have similar characteristics. In most cases, they allow to change the name of multiple files instantaneously and, of course, applying patterns or criteria of all kinds.
For example, you can add a specific text from a specific position, dates, numbers, delete specific words from hundreds of files, modify the names using directly the information of the EXIF (this is really useful for those who usually work with photographs), Use ID3 tags to rename MP3 files and much, much more.
If you want to rename hundreds of files, here you have very good programs and applications to do it easily and quickly.
4 Best Bulk Rename Utilities for Windows
Bulk Rename Utility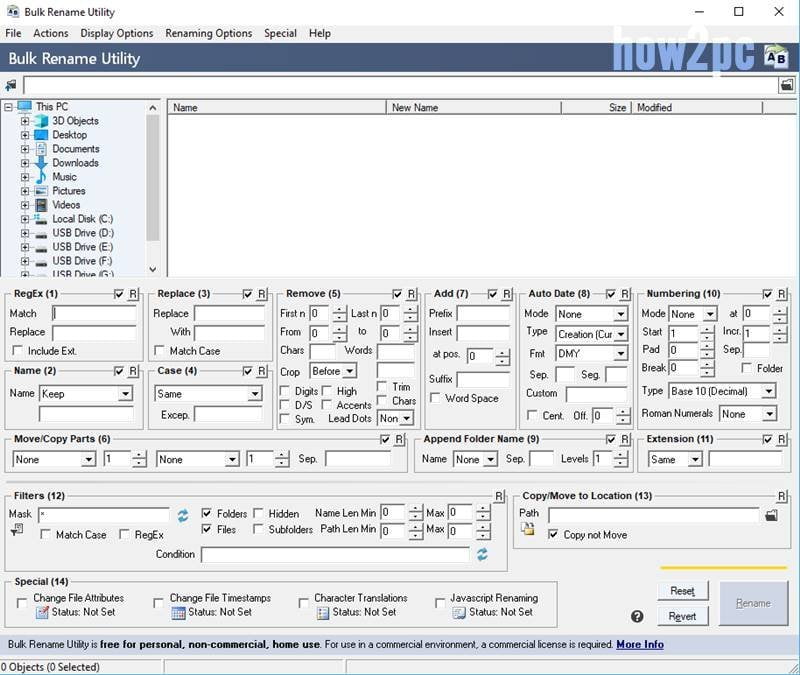 This is one of the best file rename tools that we personally recommend. It's really easy to use, and if you get it once, you'll be familiar quickly. This aps is really covered with the feature that you're looking for. If you want to get, just click here.
Advanced Renamer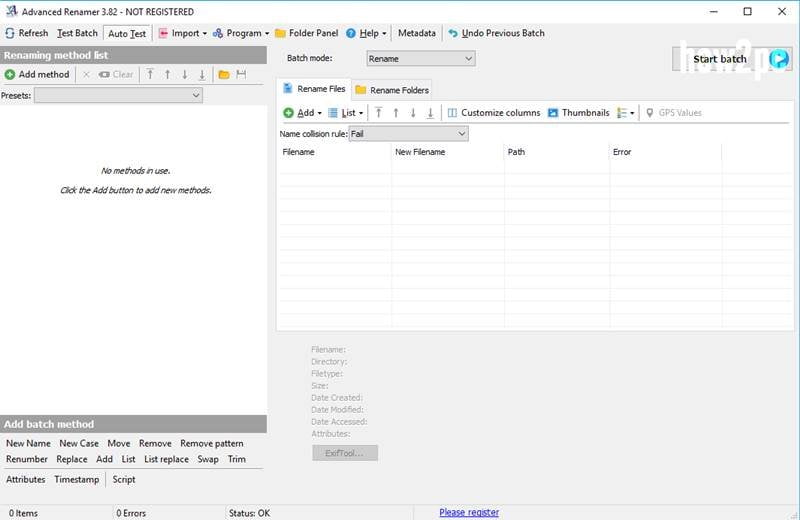 This is very easy to rename the files massively and it's covered with 14 different renaming capabilities. The program is lightweight and free. It comes up with–
-Rename files and folders
-Many customizable options
-You can preview the changes
To get it, click here
Recommended: 5 Best Free VPN for 2018
PFrank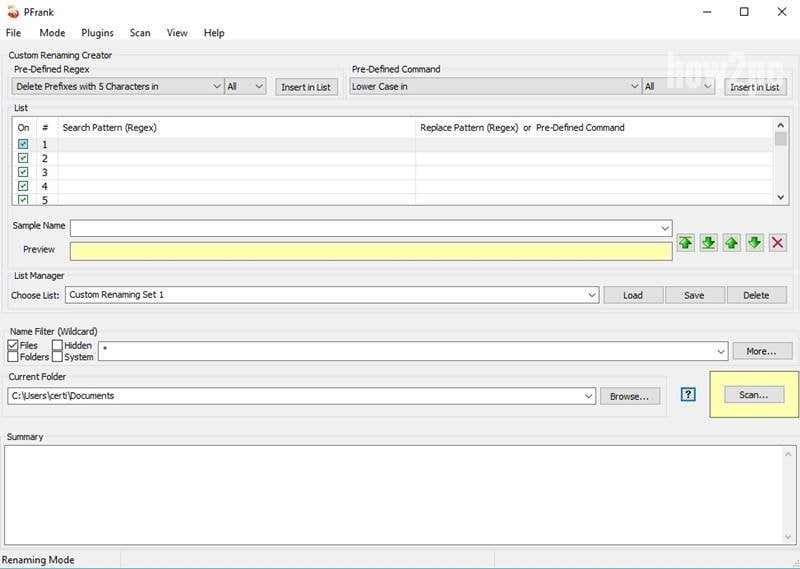 It also has some kind of advanced features such as renaming the files according to tags, changing file timestamps and properties etc. Besides, it also includes pre-configured regular expressions and if you want, you can easily change them. If you want to download it, visit here.
Siren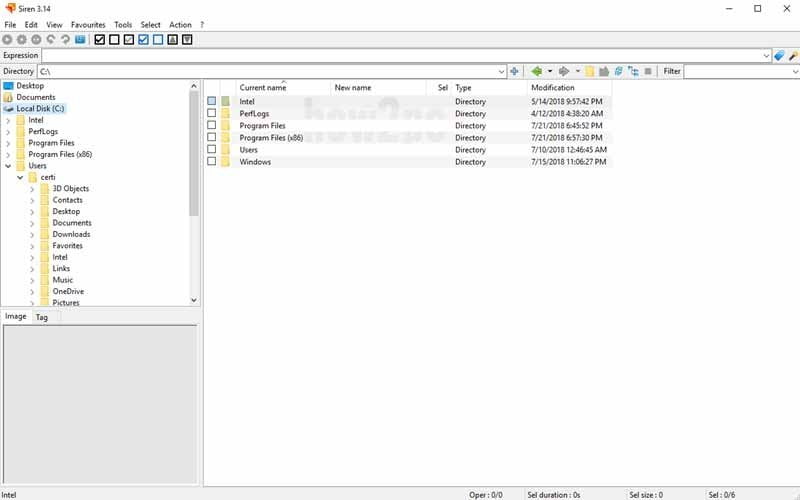 Siren is also capable to rename multiple files simultaneously using expressions. You can use information associated with different types of files.
Recommended: How To Download YouTube Videos For Free
In short, it's a powerful program with a clear interface that allows you to easily find and select the files to be renamed.
It extracts more information from files, supports regular expressions, and changes in the interface. Click here to get it