Here's The List of Top 5 Best Android Emulator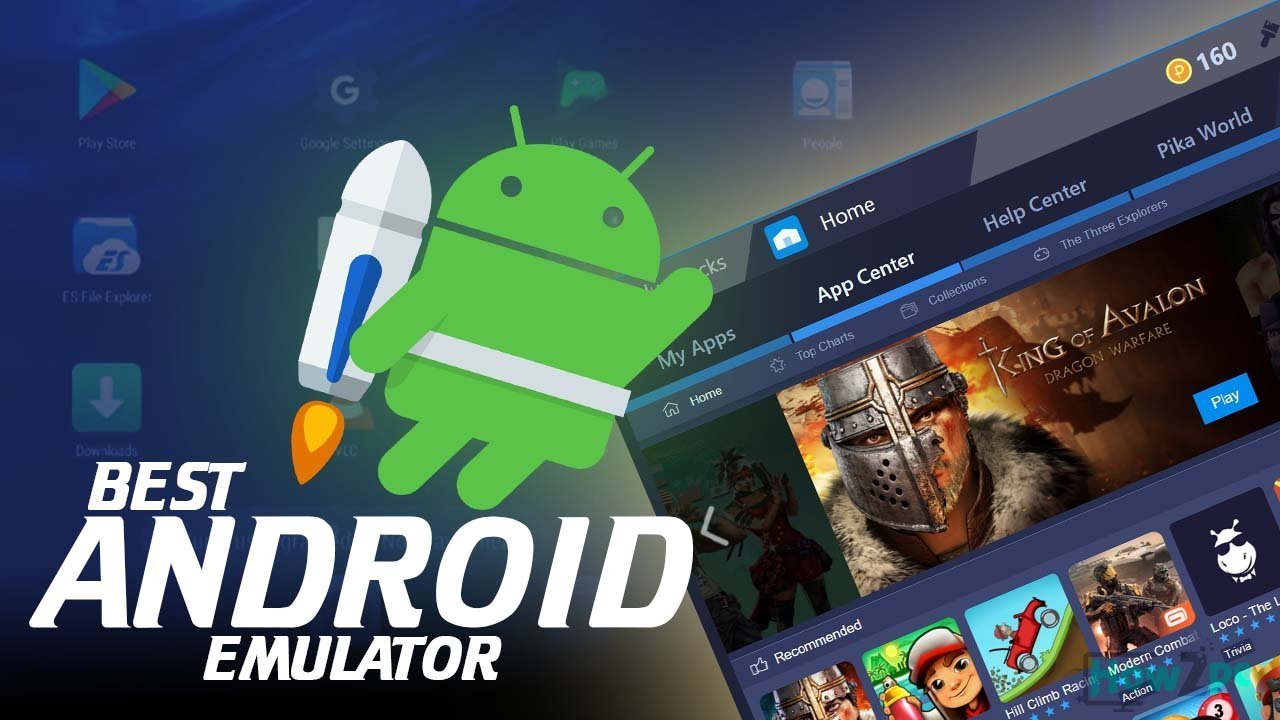 If you would like to install applications and mobile games on your computer, you have the possibility to do so through an Android emulator for Windows PC. Thanks to this type of programs, you can use the functions of the apps directly on the desktop, play video games with Android full screen or test the applications you have created ( in case you are a developer).
There are many users who are using apps and mobile games on the computer, and emulators have been satisfying their demand for a few years.
Currently, you have different solutions to emulate Android on computers with the fast and fluid operation.
These are programs that will allow you to have an Android desktop in a window to which you can apply various configurations. You can install applications and video games through Google Play or through APK and they will work as if they were running on a smartphone or tablet.
Recommended: 7 Best Free Video Editing Software of 2018

Below we detail the names, the download link and the features of the best Android emulators for PC. Take note!
---
5 Best Android Emulator Reviews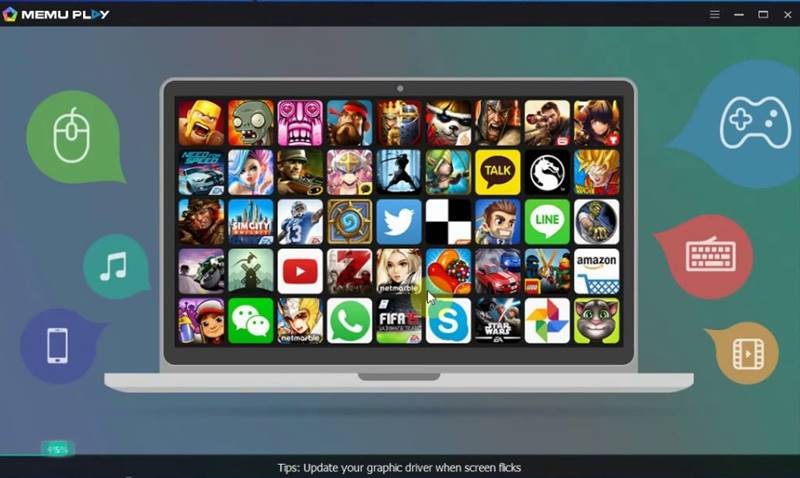 If you're looking for an Android emulator for a pc especially based on gaming, MEmu is a recommended option. It's an Android emulator for a computer with excellent performance in terms of games.
It is compatible with all versions of Windows and supports all the latest graphics chips and cards from Intel, AMD, and nVidia. However, it doesn't matter if you don't have a graphics card.
Similar to KMPlayer, you can use MEmu to run several apps or Android games at the same time. The emulator also supports keyboard, mouse and Xbox / PS controllers.
Besides, it offers many configuration options. You can choose a resolution for mobile, tablet or PC. You have the possibility to choose the model of the emulated device (Samsung, Huawei or LG), as well as the mobile operator or the telephone number, among many other possibilities.
The emulator is simple and easy to use thanks to the quick tools. To install games and applications, you can go to the Play Store within the emulator. If you prefer, you also have the option to do it via APK.
The fluidity of MeMU depends on the power of your PC. Besides, if it works too slowly, you have the possibility to accelerate it by activating hardware virtualization.
---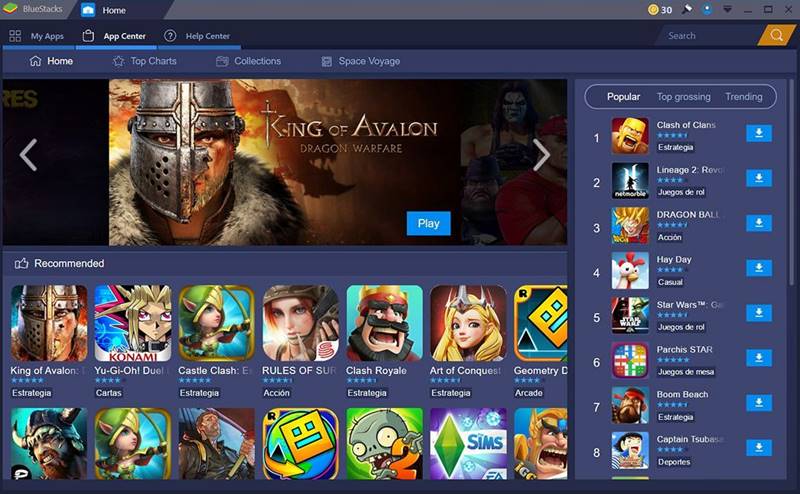 BlueStacks is one of the best Android game emulators for Windows computers that you can find. It's really famous and easy to use. Recently it has been updated to its third version.
Although it's especially aimed at gaming, it also allows installing any other type of applications. It is also available for Mac computers. It has free and paid versions.
Recommended: 5 Most Secure Email Service Providers You Need To Know About

Once you have installed the BlueStacks on your computer, log in with your Google account and follow the steps indicated by the system to configure the program. When you have accessed with your passwords, in the section Application Center, you can find apps and games available in the Play Store. However, if you want, you have the possibility to install applications and games through an APK file.
---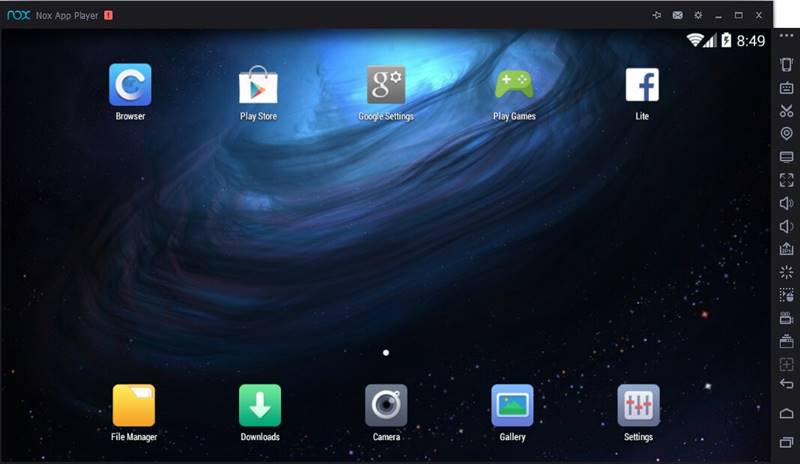 Nox App Player is one of the best emulators of 2019. This emulator has a clean and tidy user interface. It allows running games and heavy apps without losing performance.
Nox is compatible with a wide range of Android game controls. Also, Nox supports most of the games developed for Android. It also allows you to install the Play Store as well as other third-party Android apps.
The emulator is based on version 4.4.2 of Android and is compatible with Intel and AMD processors. You can download it for Windows and OSX for free. If you are looking for a good (and free) Android-oriented game emulator, Nox App Player is a great option.
---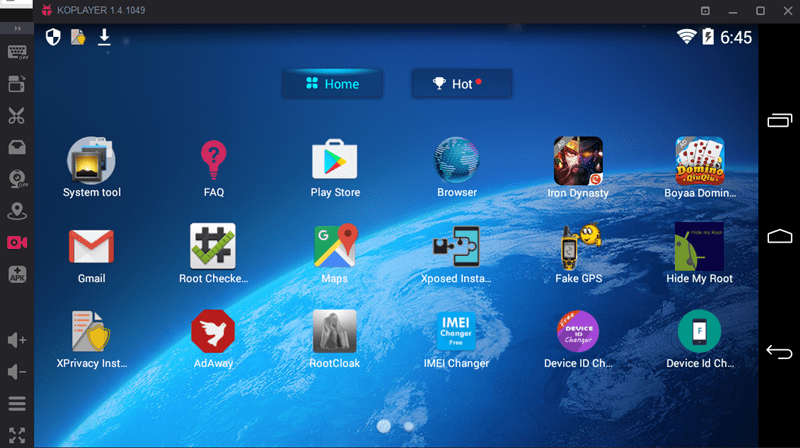 KoPlayer is another old and completely free Android emulator. Its main objective is to run games. KoPlayer allows you to emulate Android controls with the computer keyboard. You can also record the game and load it from other devices and equipment.
Recommended: Laptop Touchpad Not Working? Here are a Few Fixes

The installation process is quite simple, and the emulator itself works very well. Like most emulators, it has random execution problems, but nothing serious. In addition, it has a lot of utilities and everything at no cost!
Of course, you can also use KoPlayer to run Android apps. You can install them by downloading their APK or from a Play Store version for the emulator. It is perfect for Snapchat, Instagram, Viber, WhatsApp, and others.
---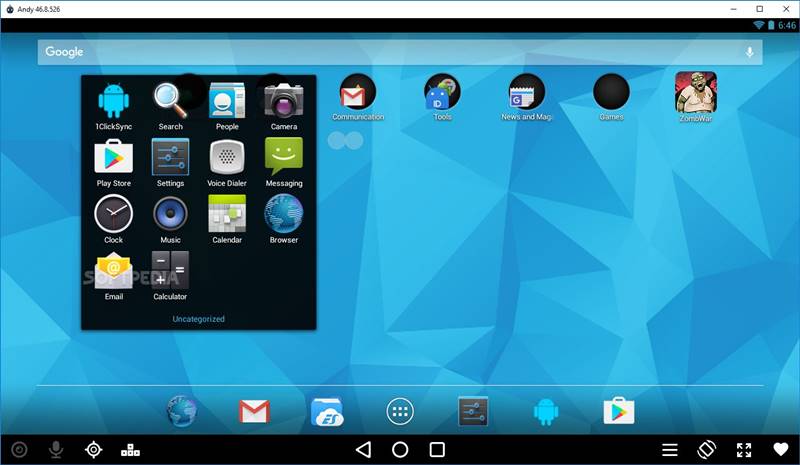 Andy has support for Windows and Mac compatibility. You can use your own mobile as a remote control when running games in the emulator. It also allows you to run all messaging apps from your computer, including WhatsApp, Snapchat, Telegram, Line, etc.
Andy is an emulator with excellent fame among users, both for games and for utility apps. If you want a good experience running Android from your computer, Andy is definitely a good option.
Andy is an emulator that allows you to download almost all Android apps and games directly to your computer. With Andy, you can run your favorite apps and chat as if you were doing it on a mobile device. Besides, the emulator provides unlimited storage capacity.
Finally, these are our top 5 best Android emulators for PC until 2019. Depending on the features, you can choose one without problems. There is a world of possibilities!
We hope that the list has been useful for you. Always, we invite you to do your own research, and if you have any questions, leave us a comment. Besides, if you think we left a good emulator on the outside, you can also leave it in the comments.
And you, do you already use an Android emulator on your computer?